Here are some fun ways to learn about Engineering, Design and other STEM apps.
Click the pictures below to be taken to the site.

[WARNING- Parents, this is a great engineering game, however, because it uses the physics engine, objects and props of other games, it may pull up items like guns from those other games. Please make sure that option is turned off.]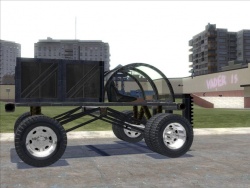 Do NOT select the PRO version when downloading.
Make your own Android Apps